Capital Gains Tax When Selling Your Home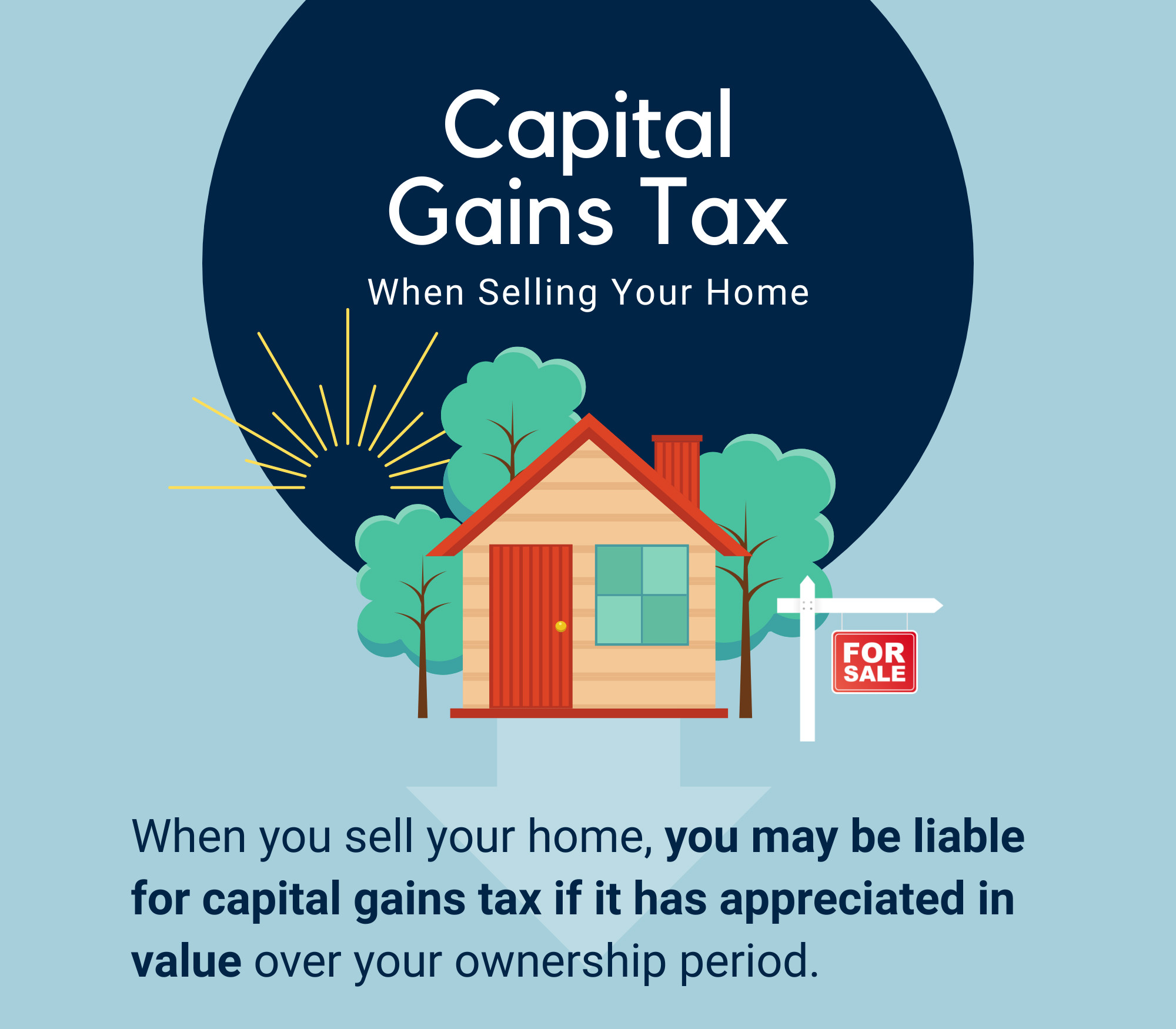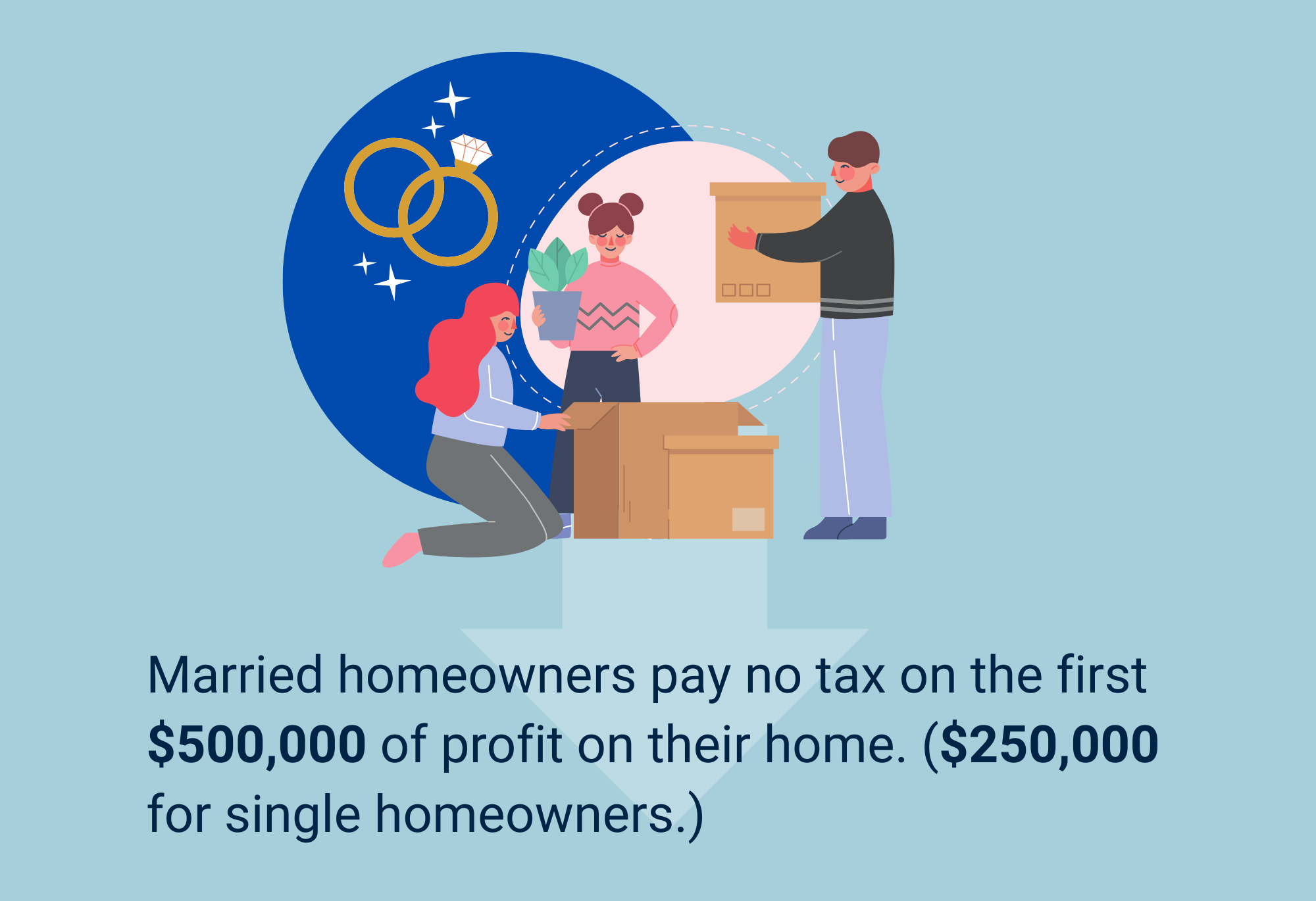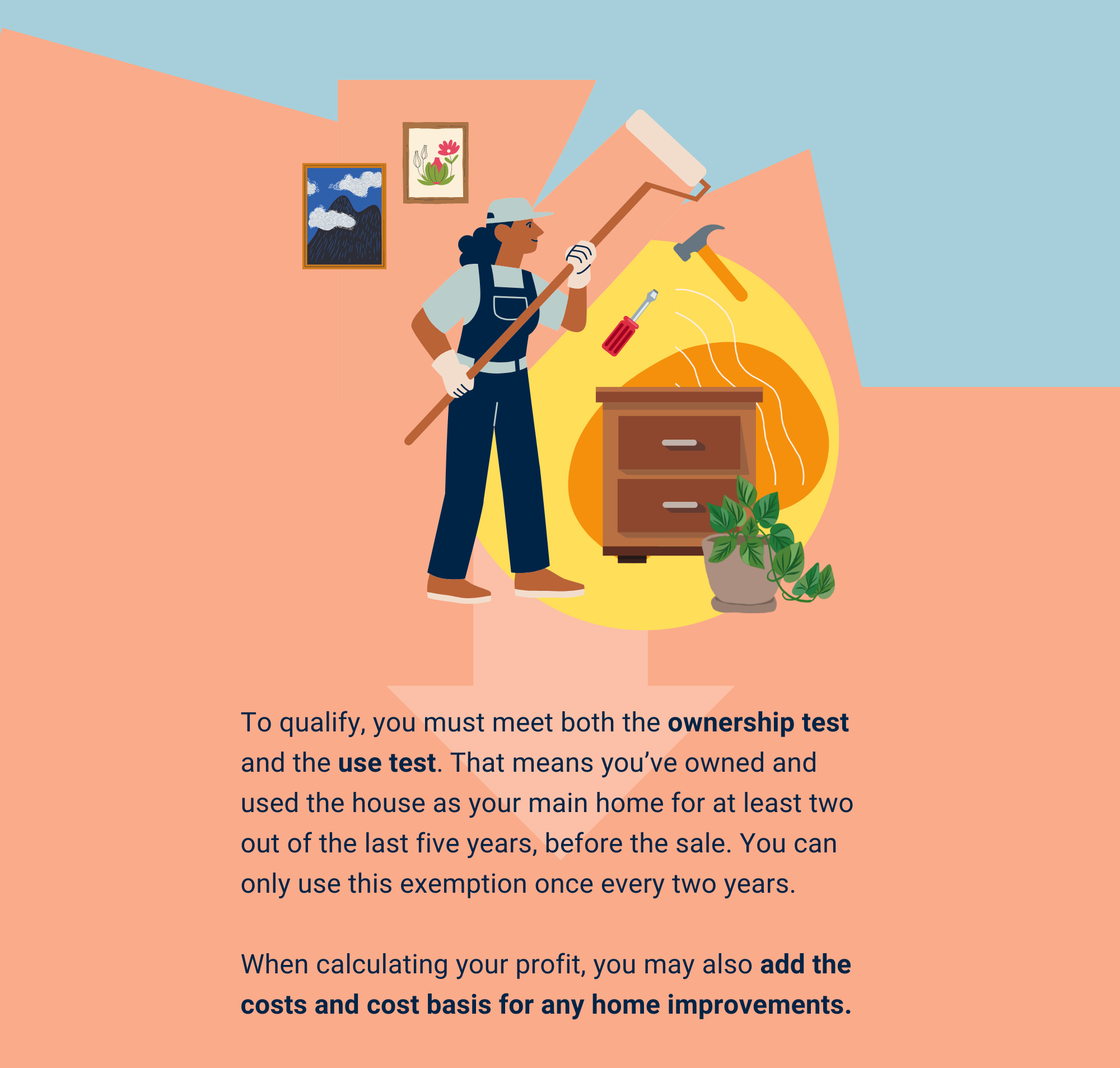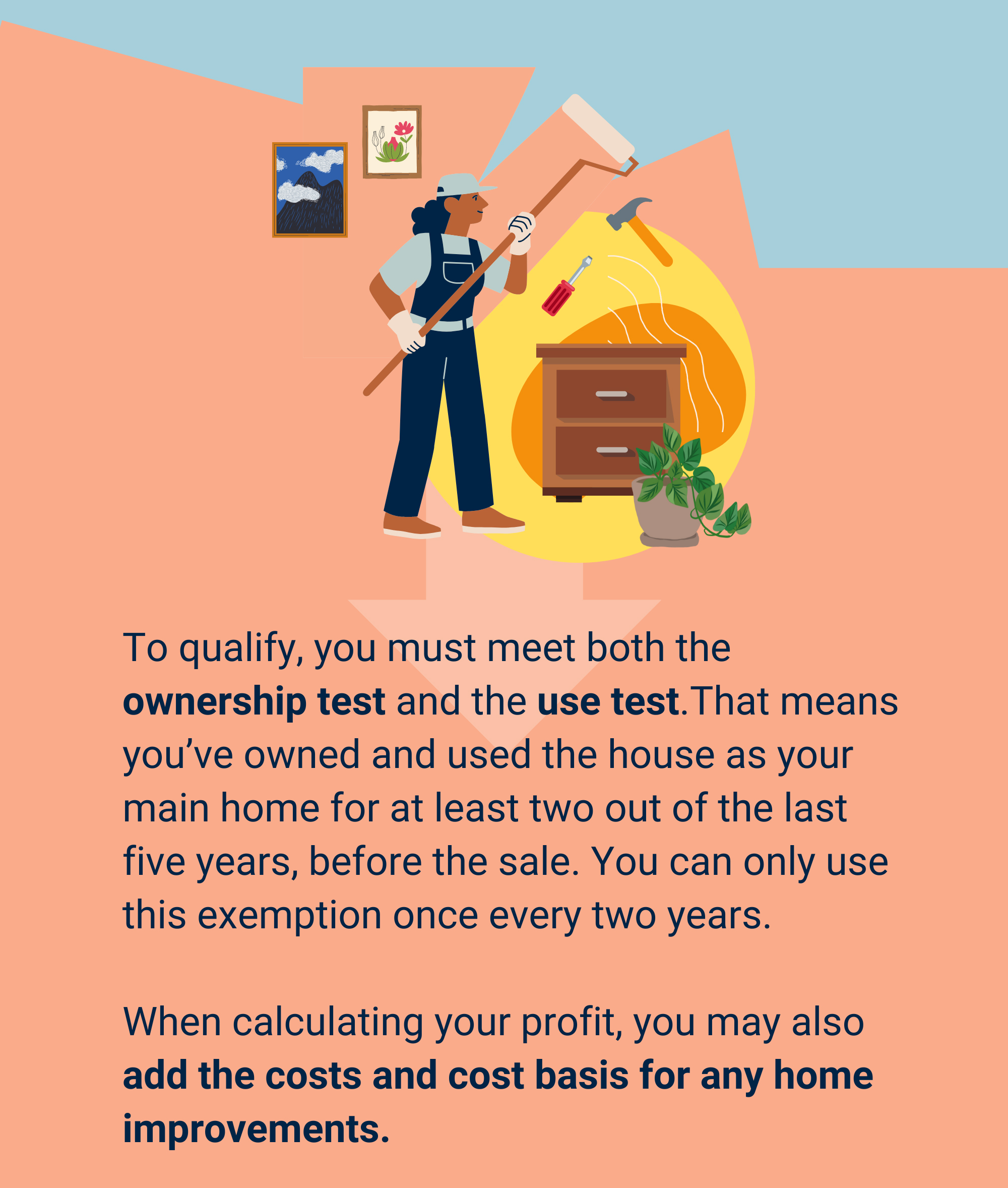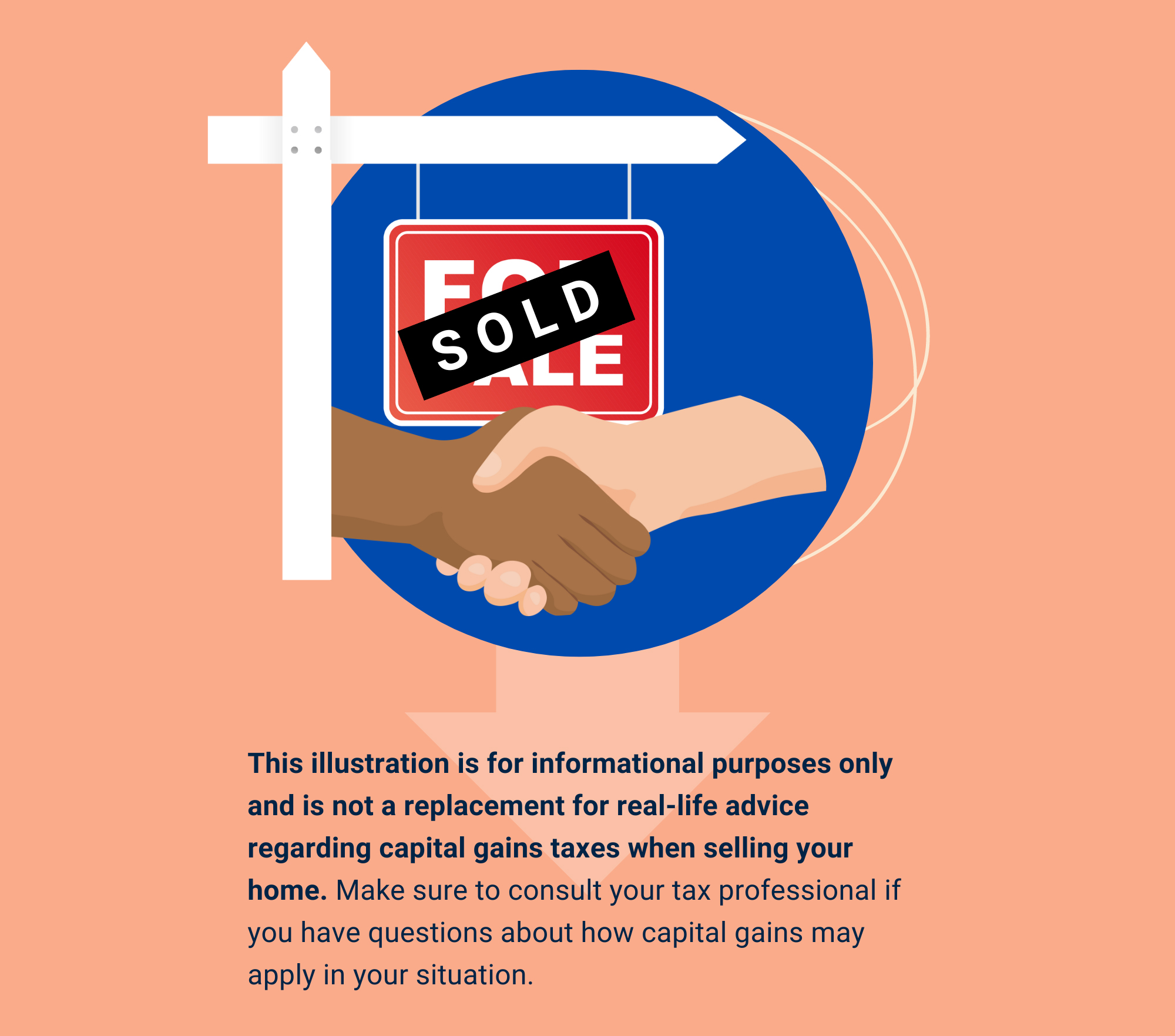 Related Content
Retirement is one of the greatest adventures you'll have. Which retirement adventure will you choose?
Ready for retirement? Find out why many are considering encore careers and push your boundaries into something more, here.
Loss of income from disability has the potential to cause financial hardship. Disability insurance can help.