Six Surprising Facts About Retirement Confidence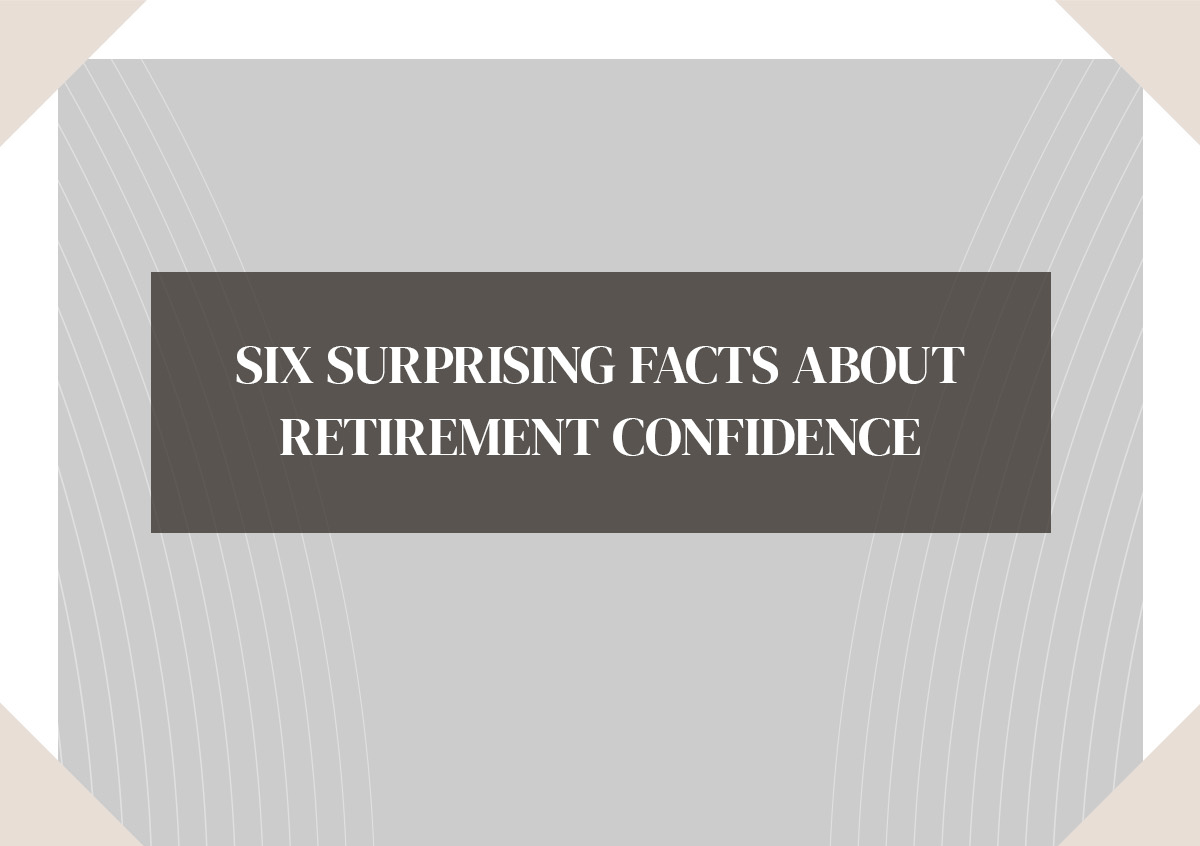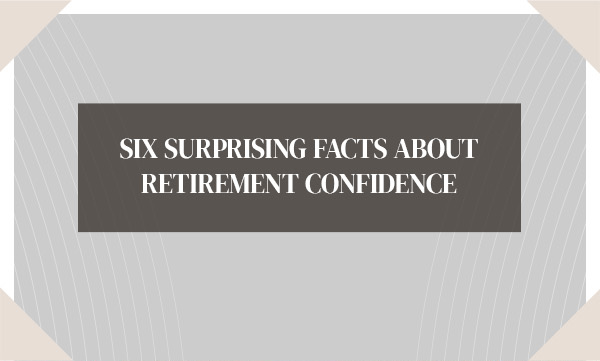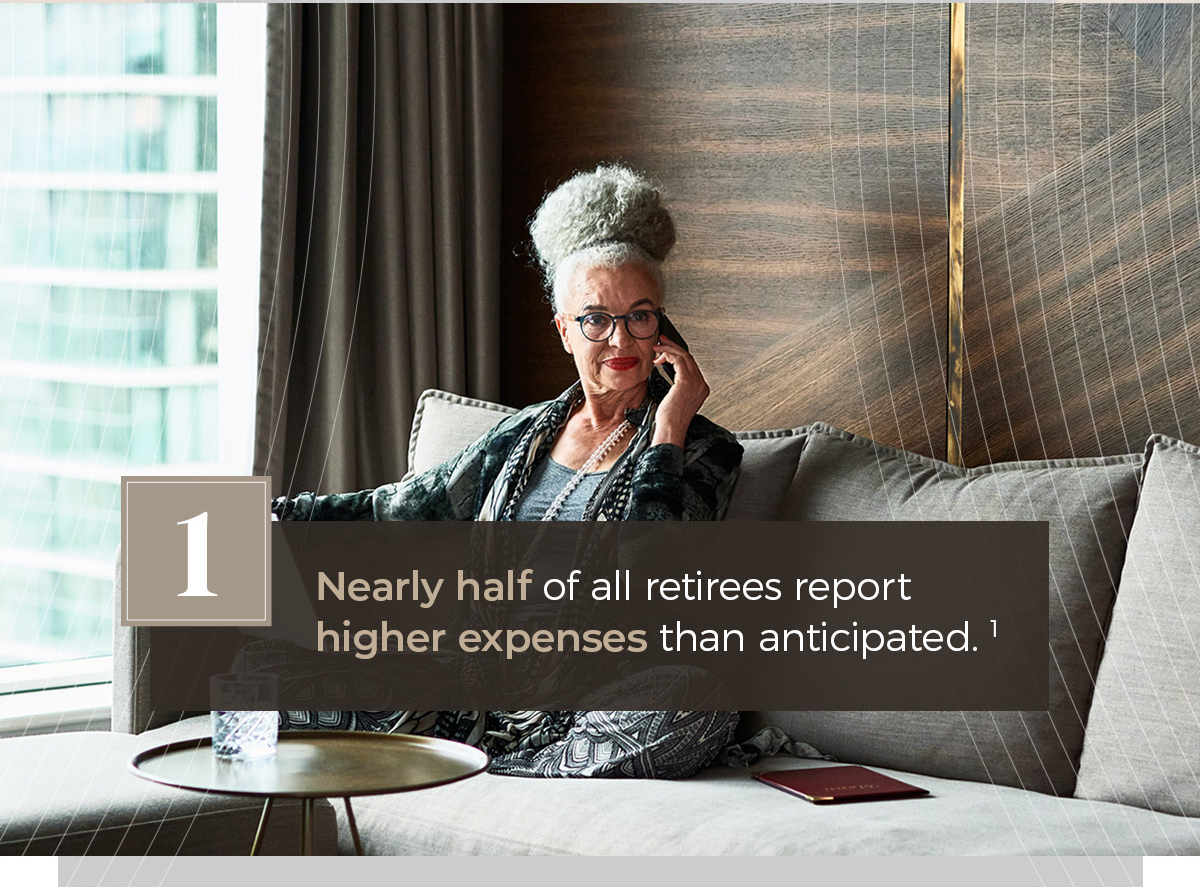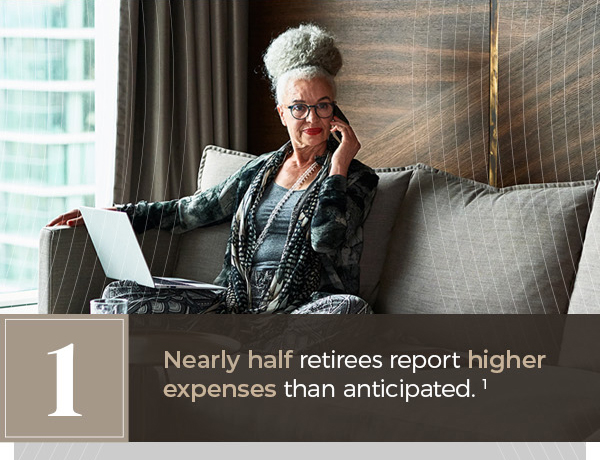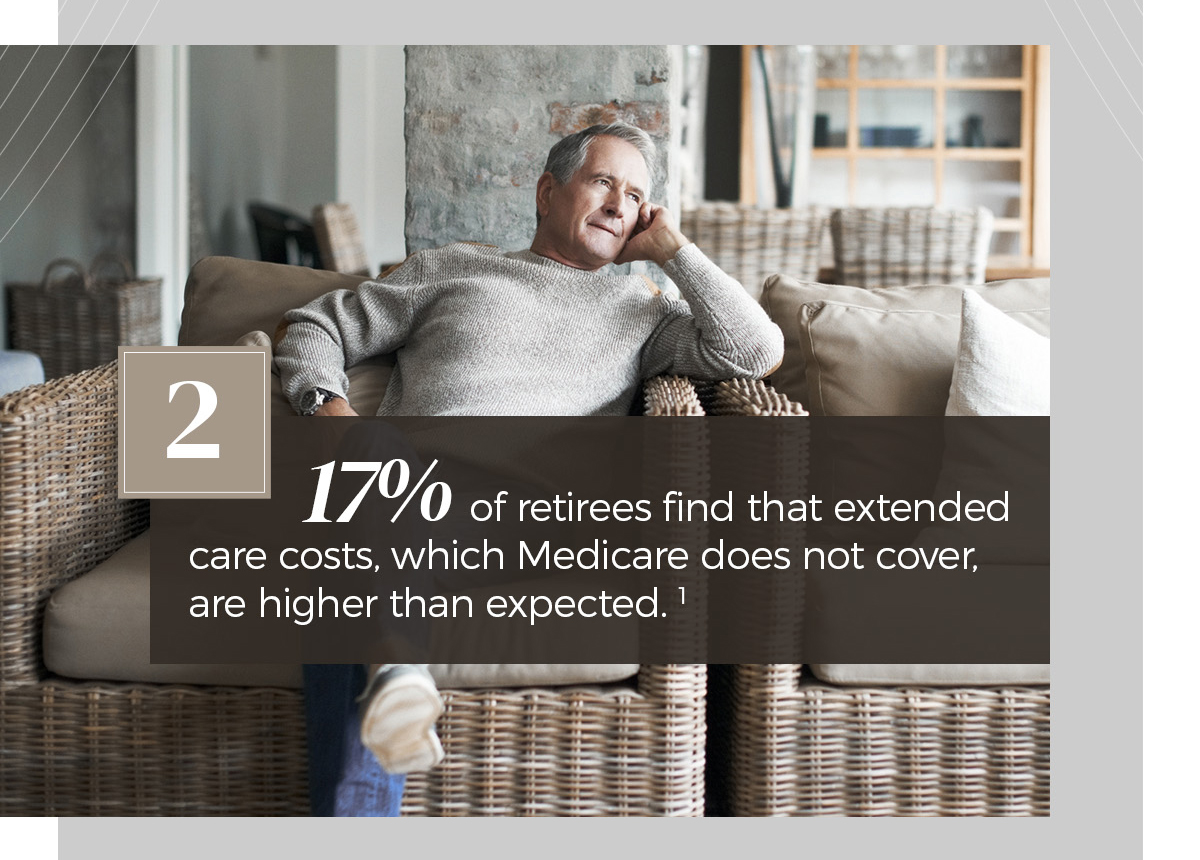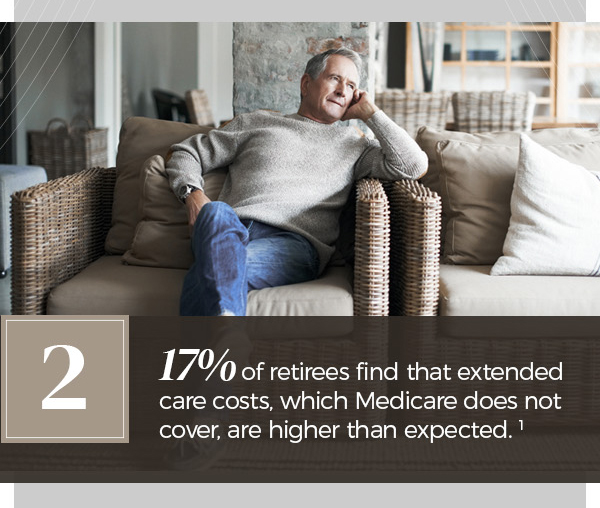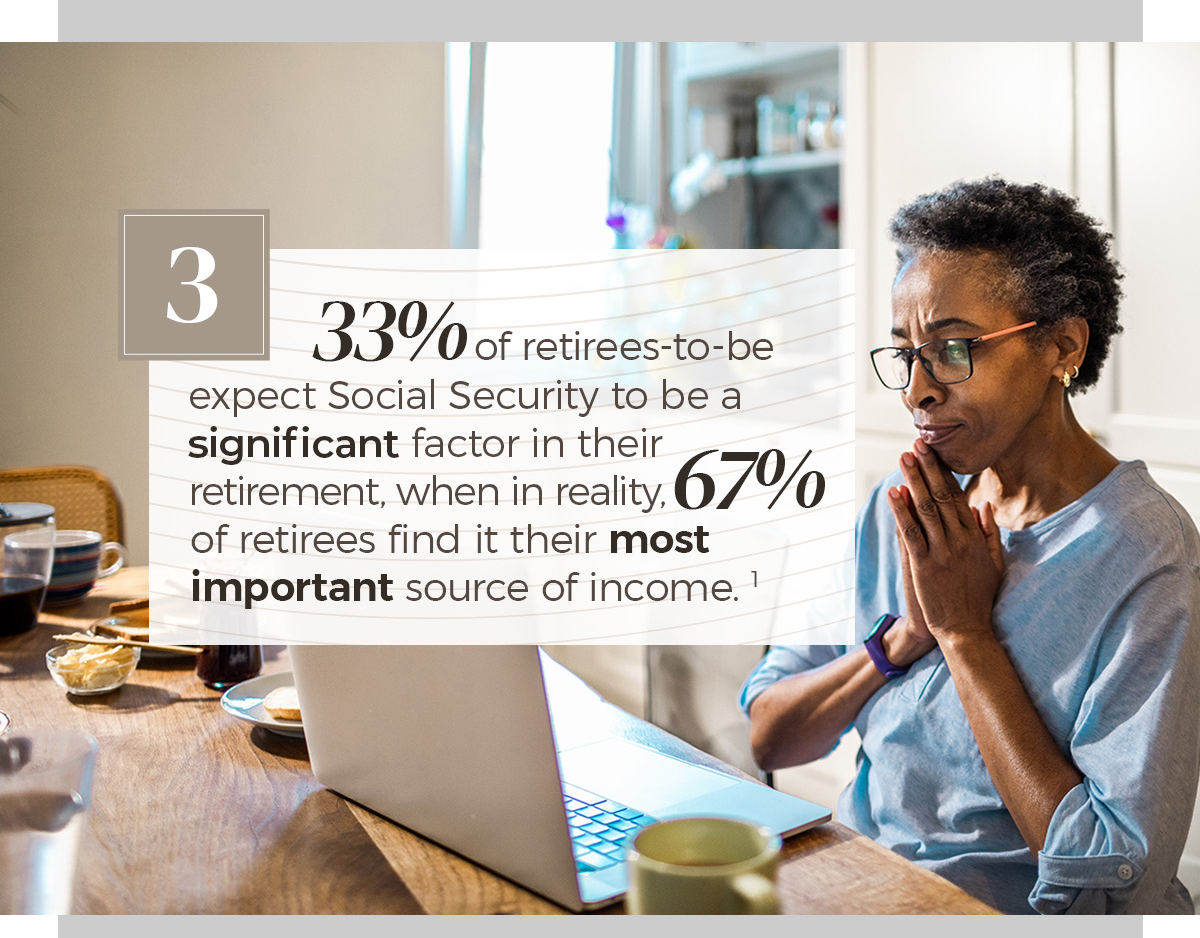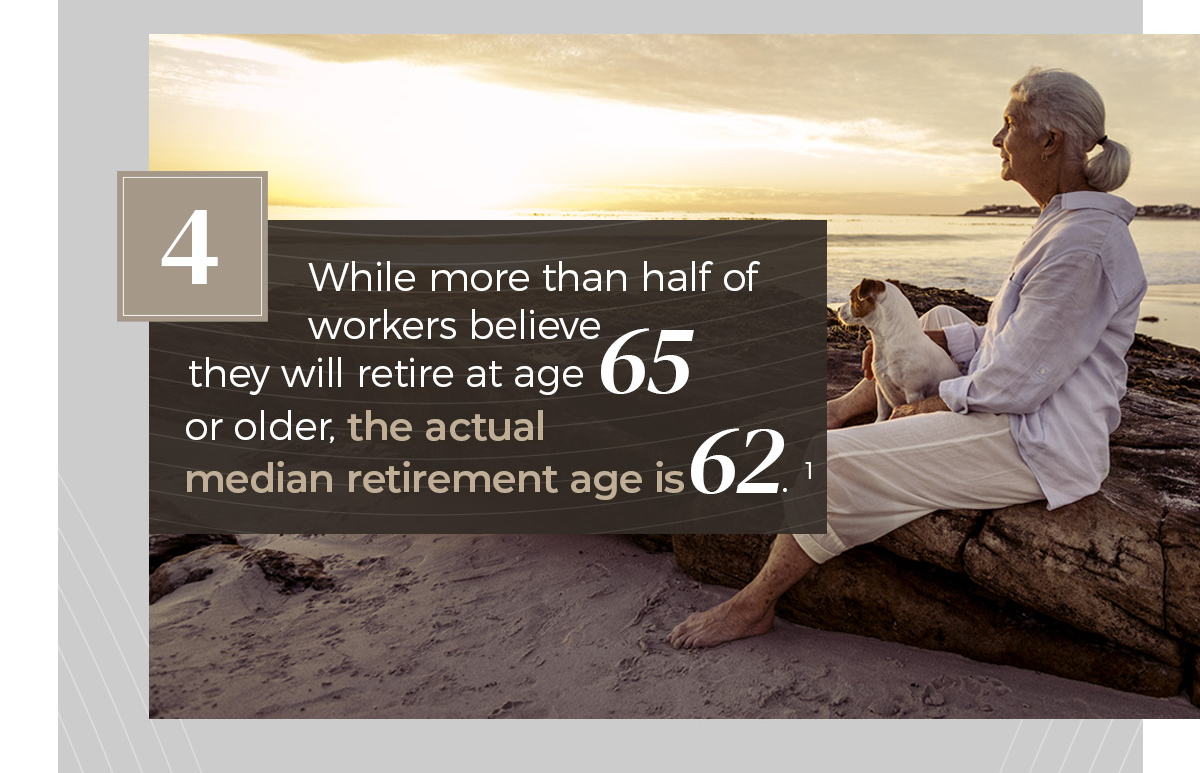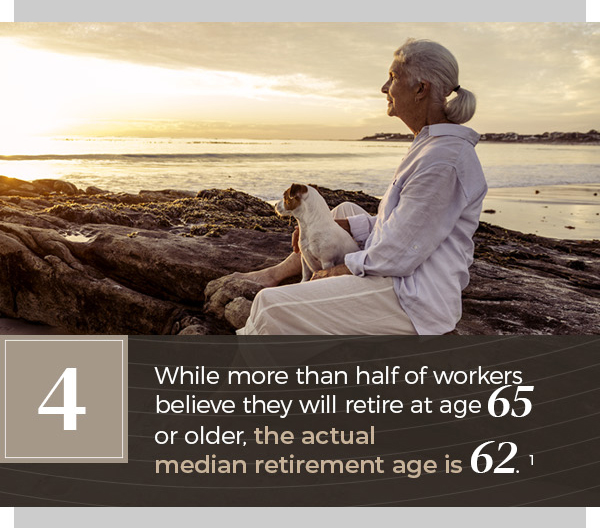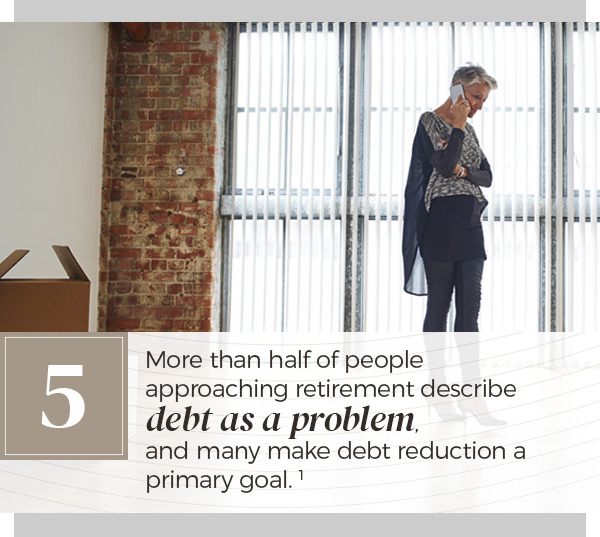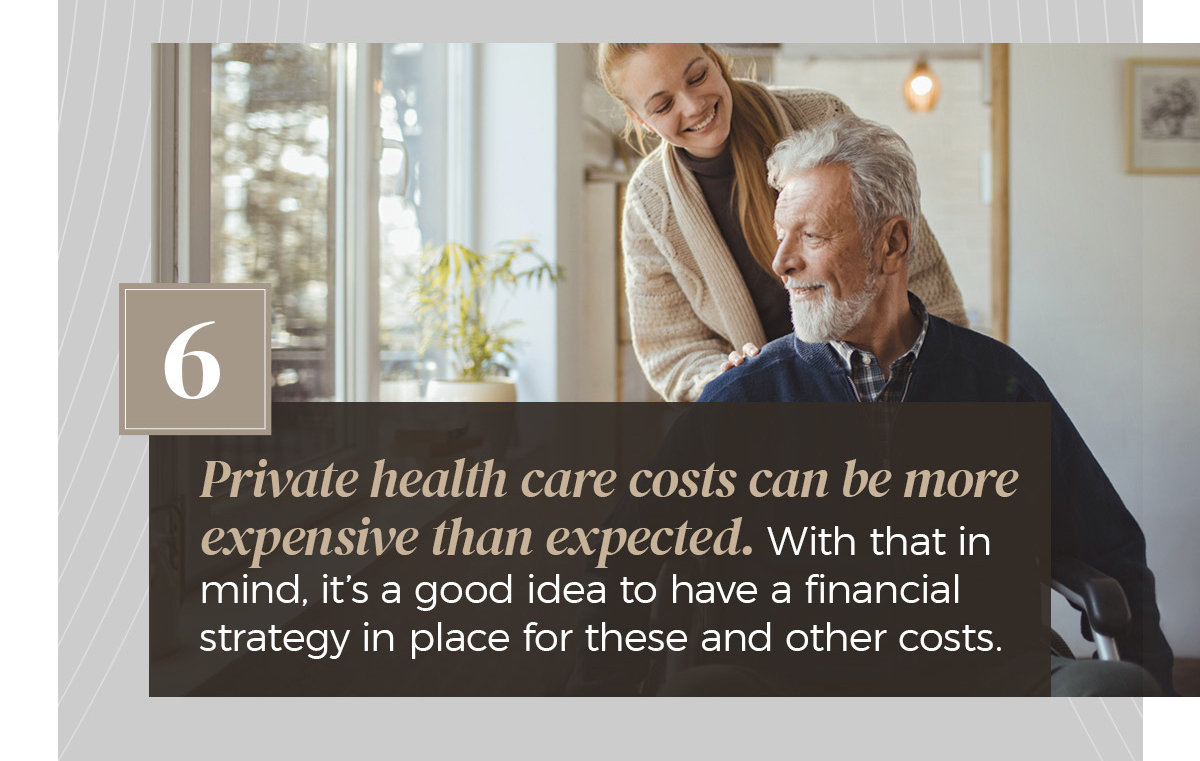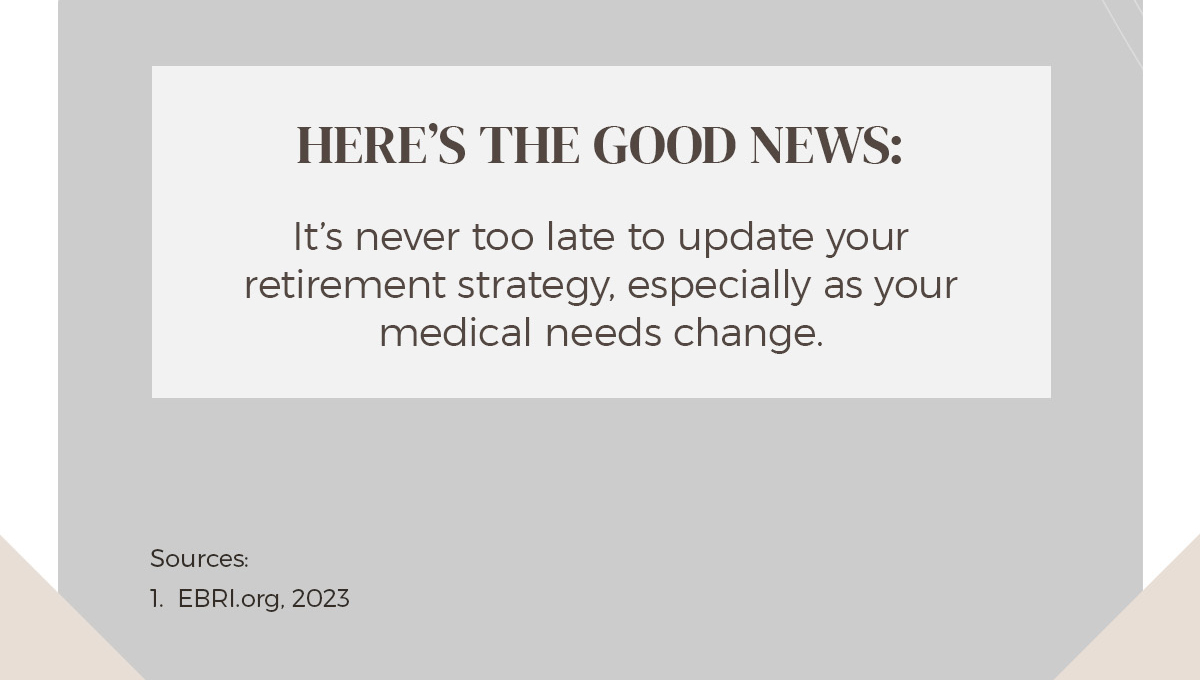 Related Content
Not only can D&O insurance provide financial protection, but it can help improve an organization's decision-making.
Estimate how much income may be needed at retirement to maintain your standard of living.
Preparing for the eventual distribution of your assets may not sound enticing. But a will puts the power in your hands.