The Three Keys to a Great Password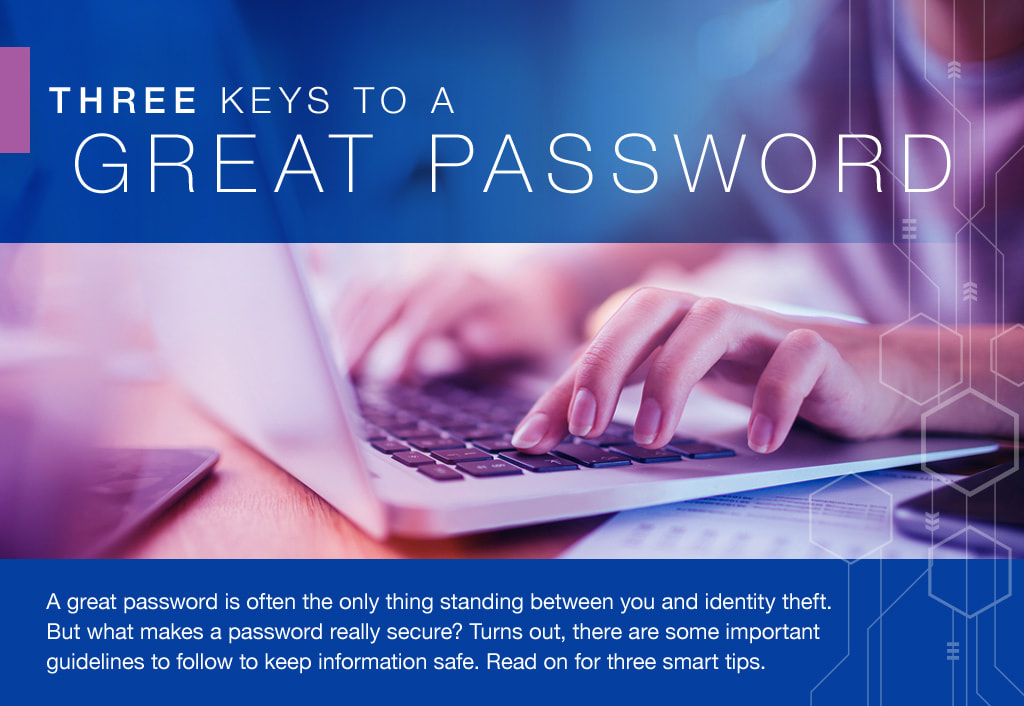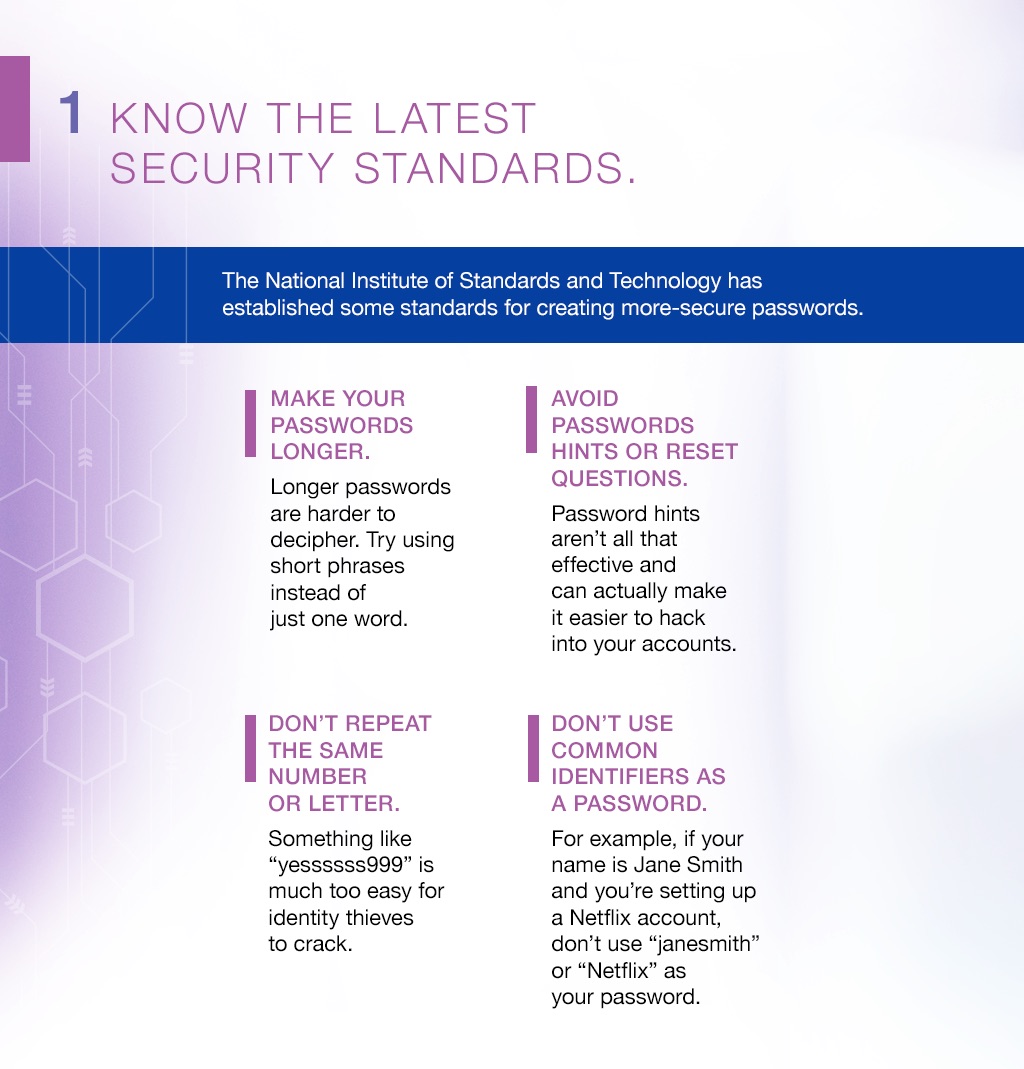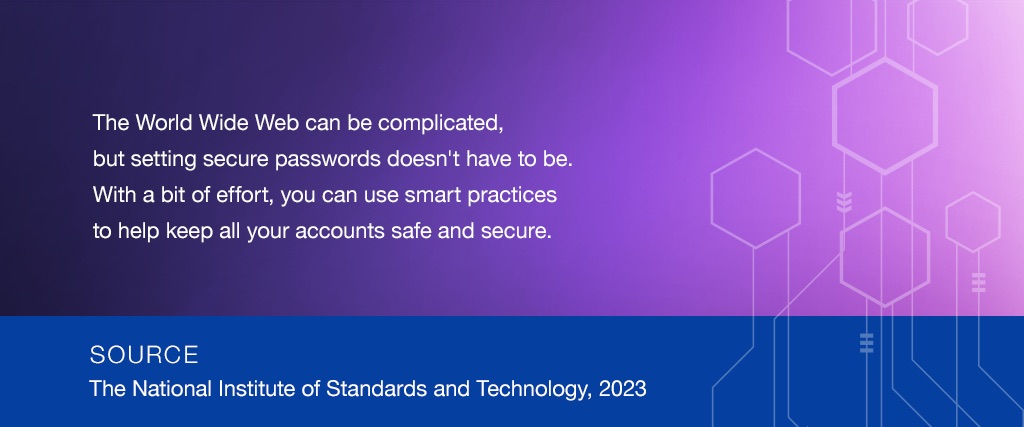 Related Content
Studies show that now more than ever, today's women are disproportionately responsible for caring for children, doing laundry, cooking and cleaning, despite many having full-time careers. What's more, when compared to their male counterparts, women are also more likely to report having difficulty finding the time to manage their physical, mental and emotional health.
Consolidating financial accounts onto one platform can help you spell out a clearer financial future.
Millions faithfully file their 1040 forms each April. But some things about federal income taxes may surprise you.