Bull & Bear Markets: A Timeline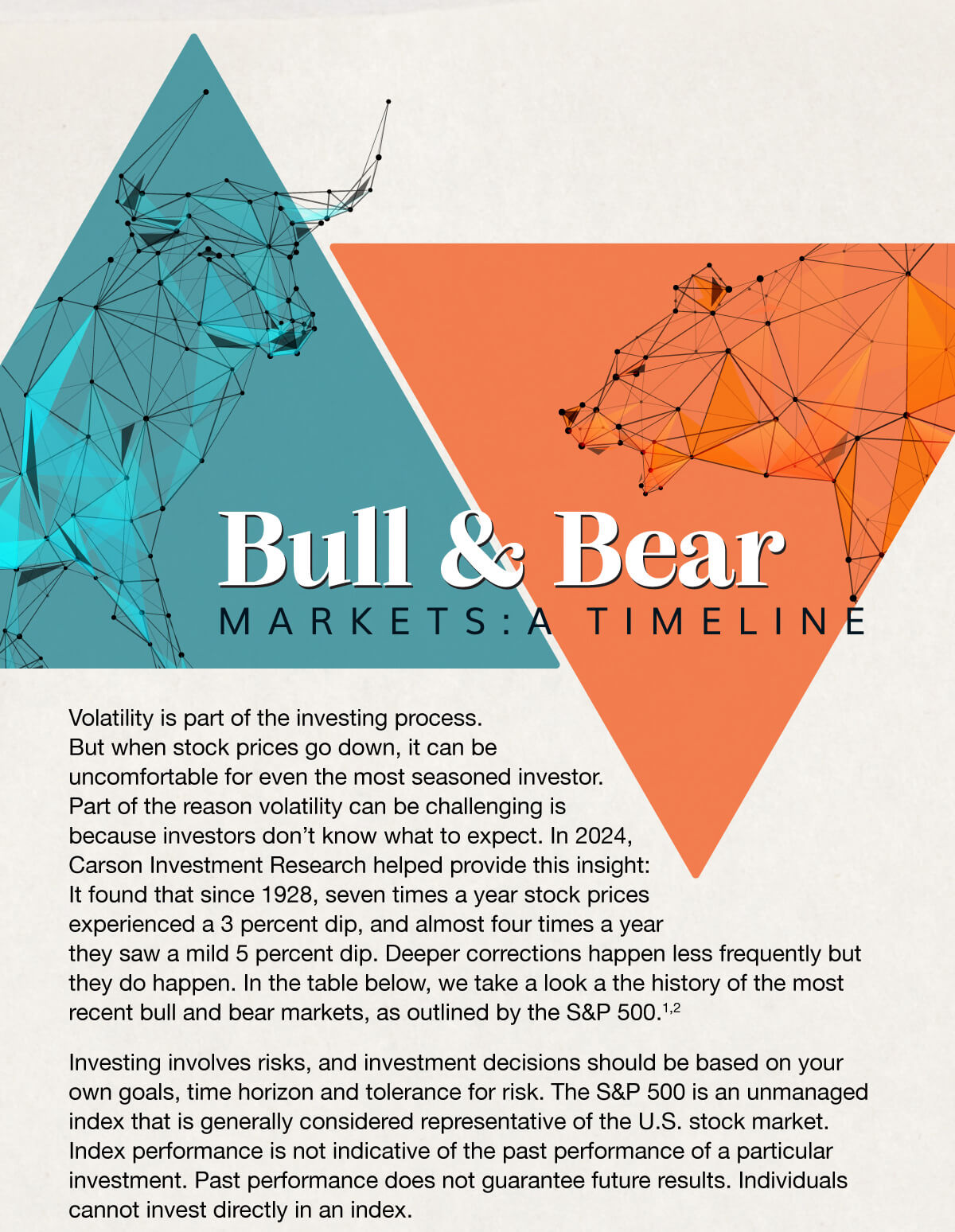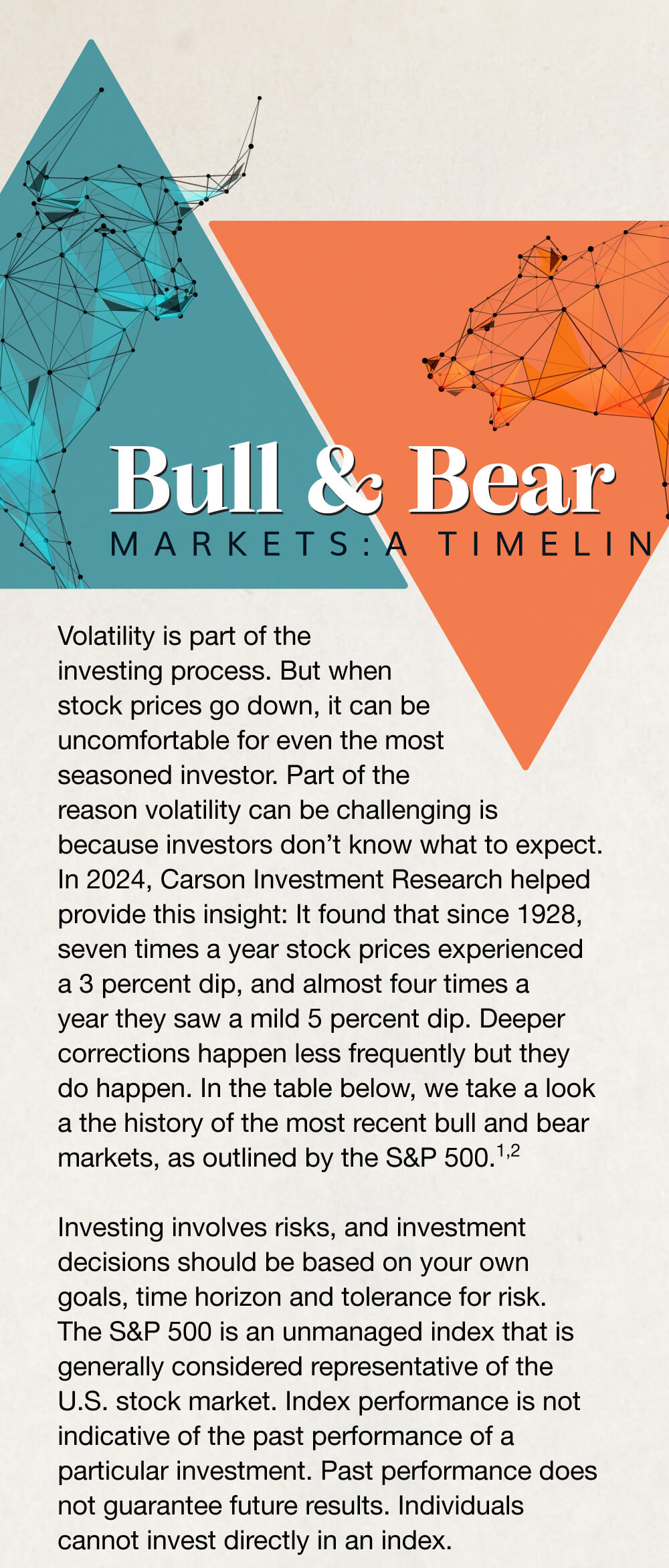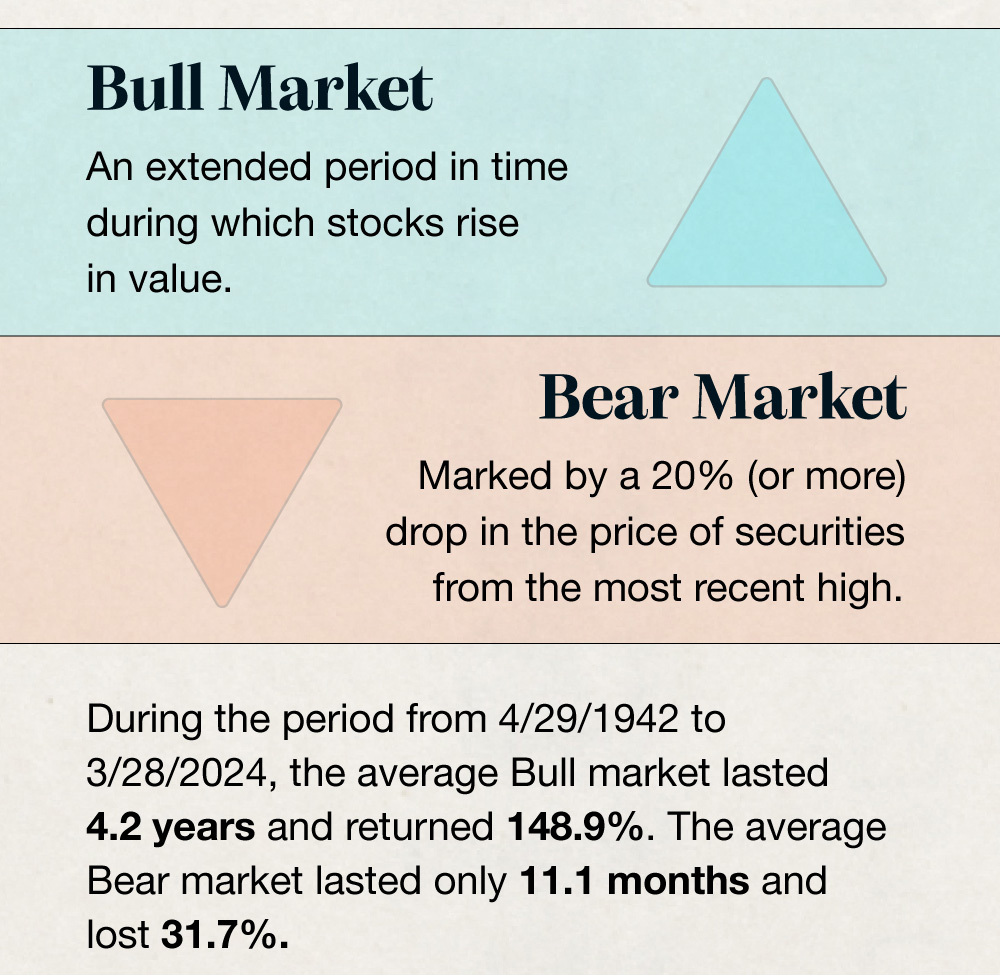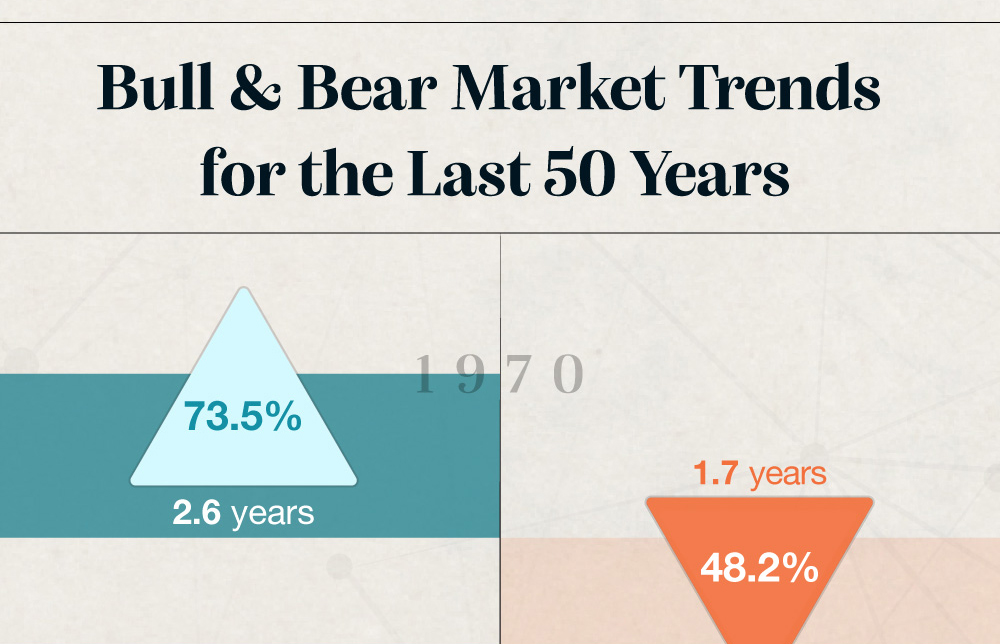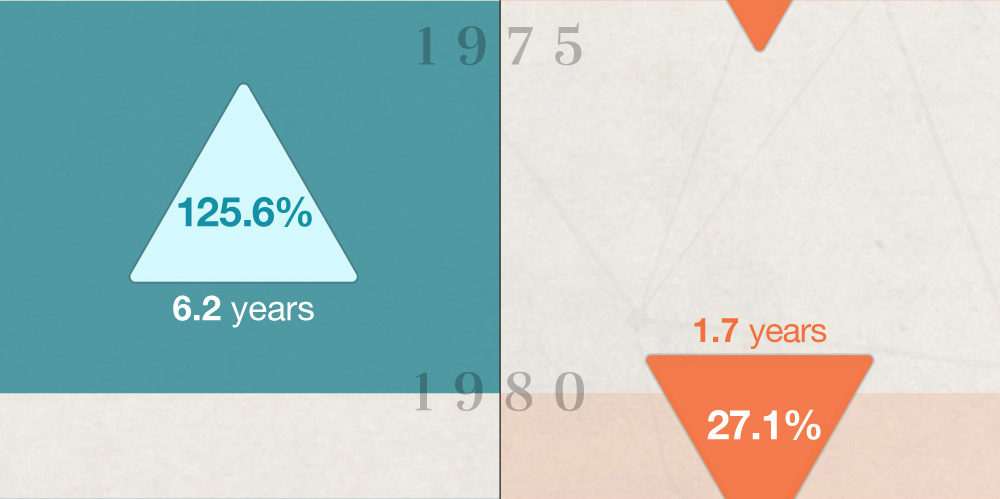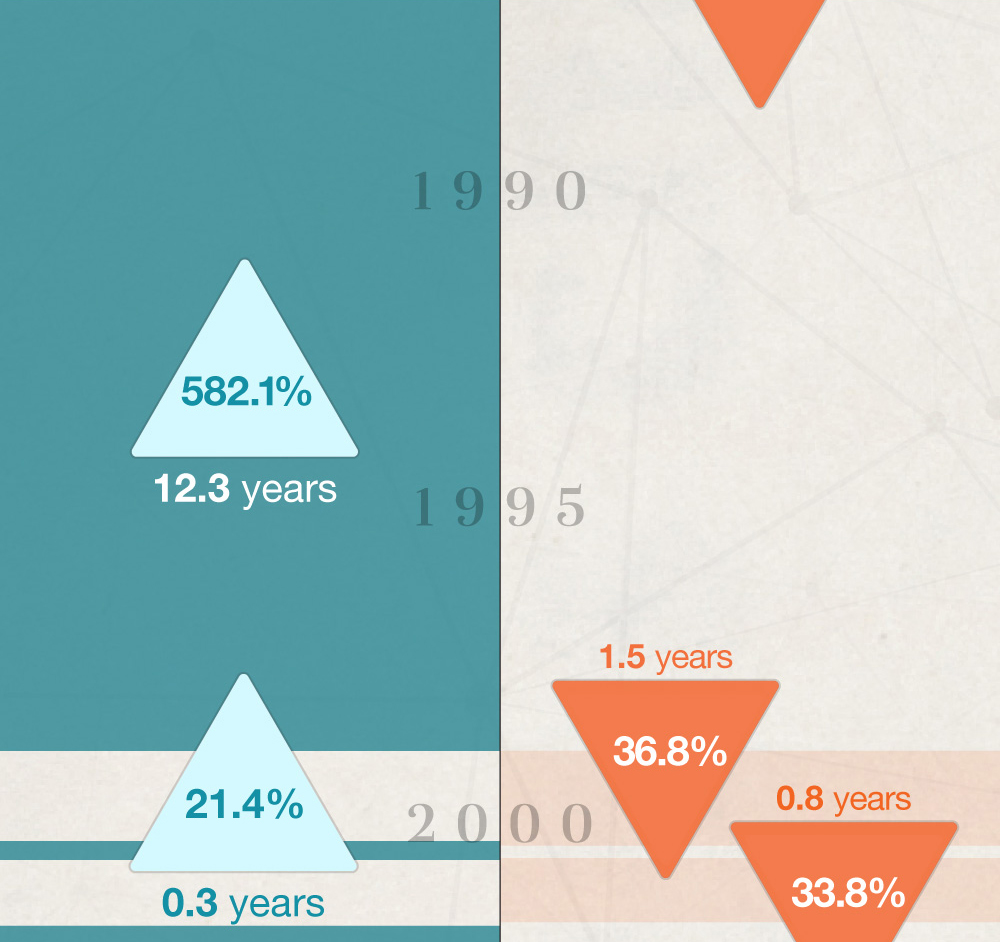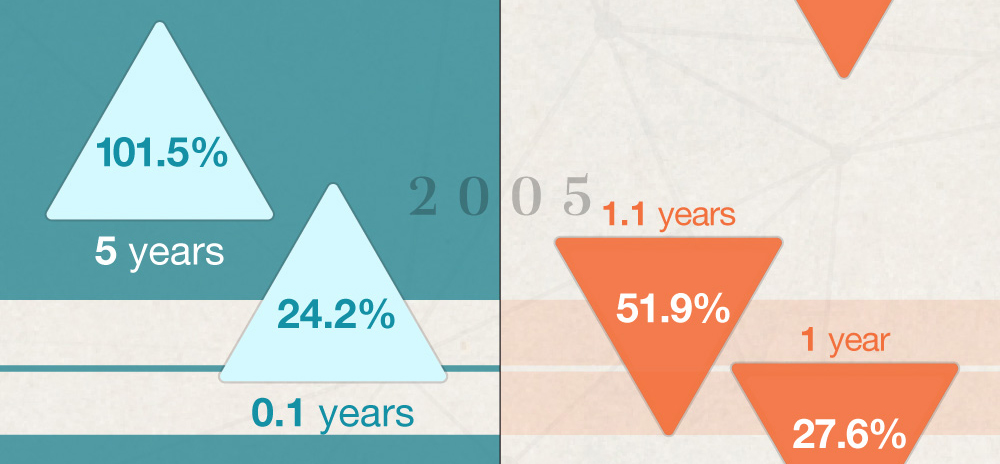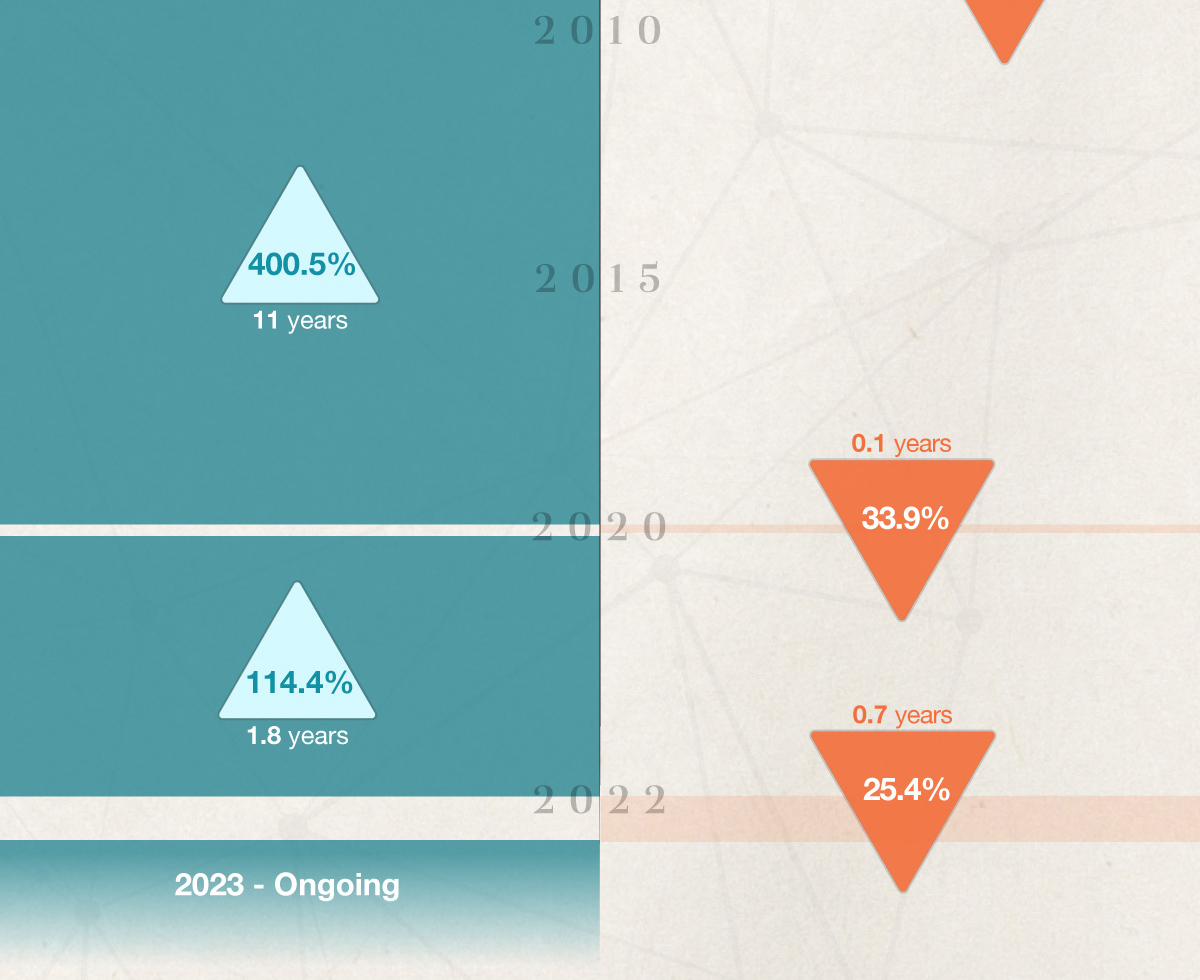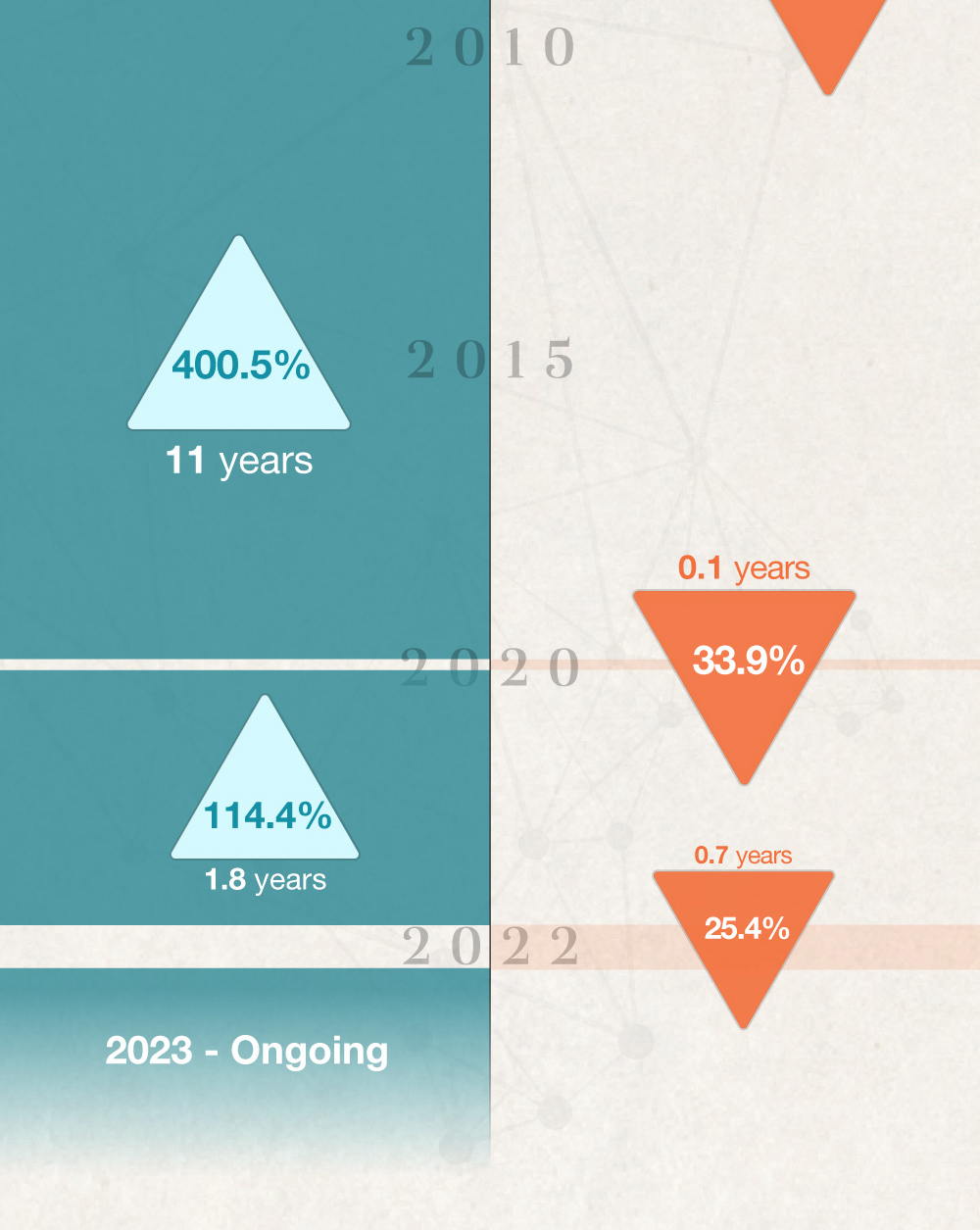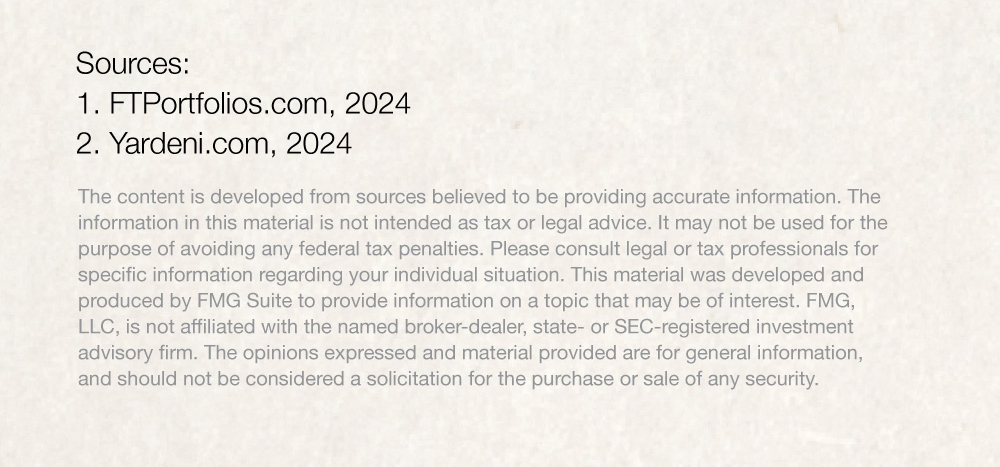 Related Content
From the Dutch East India Company to Wall Street, the stock market has a long and storied history.
In the face of divorce, making changes to insurance coverage may be overlooked.
Do you know how long it may take for your investments to double in value? The Rule of 72 is a quick way to figure it out.